Free Shipping On All U.S. Orders
Free Shipping On All U.S. Orders
FREE SHIPPING ON ALL U.S. ORDERS
LUXURY HANDCRAFTED EYEWEAR
FOR THE EYEWEAR ENTHUSIAST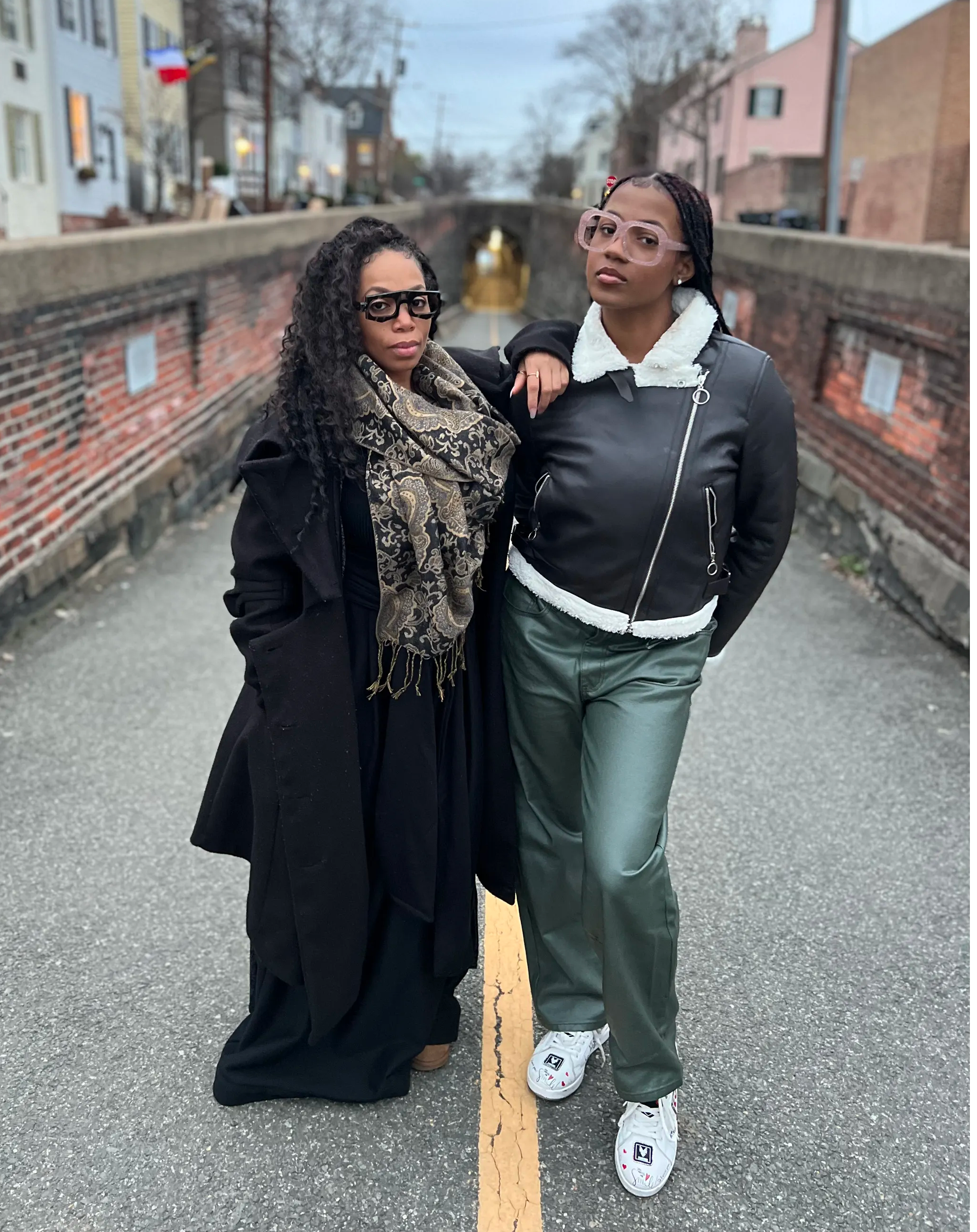 THE THROWBACK COLLECTION
OUR THROWBACK COLLECTION FEATURES MANY POPULAR SHAPES AND COLORWAYS DESIGNED AND HANDMADE BY THE FOUNDER.
THESE ARE ONE OF A KIND AND ONLY ONE OF EACH PIECE IS AVAILABLE.
DEAR EMERY FRAMES OFFER CUSTOMERS THE ABILITY TO GRAB SOMETHING EXCLUSIVE WHILE EXPRESSING INDIVIDUALITY THROUGH BOLD BLENDS AND CUSTOMIZATION.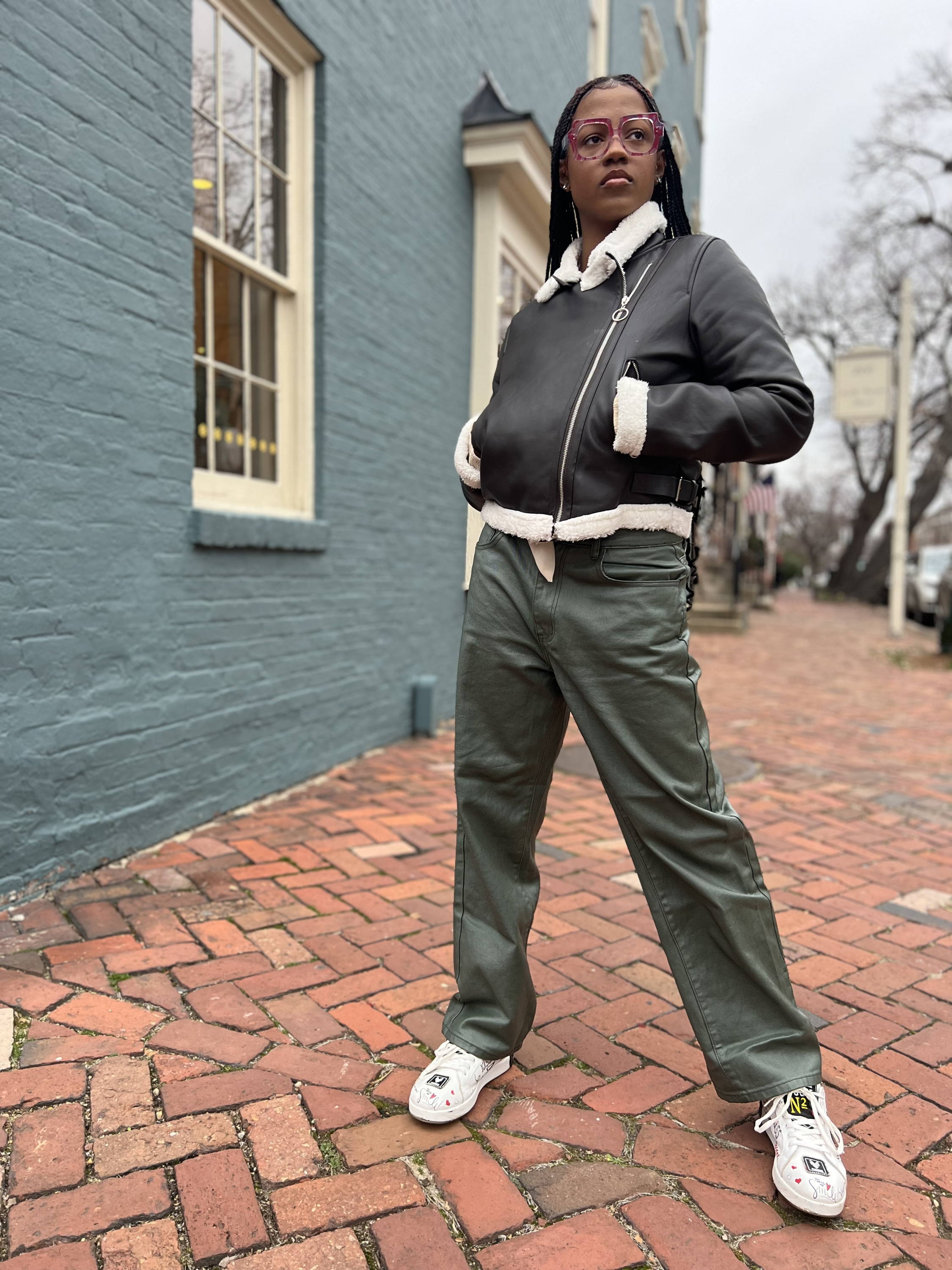 "My sunglasses are INCREDIBLE! They speak to my unique style & the lenses make everything CRYSTAL CLEAR!"
---
Personalized experience. Exceptional customer service. Endless styles (shapes, colors, patterns, mix and match)! Something for every personality! Accepts FSA payment. I ordered 3 frames with prescription and I will be back for more to add to my collection! I get comments everywhere I go!
---
These glasses are marketed as being able to accommodate a prescribed lens. The staff of the company was more than professional and quickly resolved an issue with my prescription. I was more than pleased with the professionalism and courtesy extended to accommodate me. I truly appreciate the level of service provided. These are really unique glasses that are sure to make a statement.